"I like to do cute things. I went to Nick's house as a surprise once and left a card on his door that said, 'take two steps forward. Take two steps to the side. Turn around ten times.' And when he turned around I was there!" - Miley Cyrus about Nick Jonas (twist magazine 2007)
I feel like I just interrupted a very important conversation.
Jonatics when we finds out Nick did release his solo song . . 
…..
Afterwards …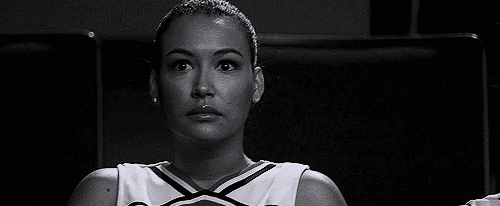 Is it only me who would like to hear Demi sing this song now years after ? , would be cool to hear to difference in her voice whice is much stronger after treatment than it was back here :)
I can make the stars dance, dance, dance for you, you, you 
She made the Stars Dance for an entire year now
Have you watched the Birthday "music video" today ?
Usually this S represents 'Swift' but today I'm wearing it because SELENA IS 22!!!! 
1 of Selena's first music videos "Tell Me Something I Don't Know"